Shipment from Shenzhen China to LAS1 Amazon Warehouse by sea shipping, air freight.
Time : 2022-08-25 Hits : 2
Yiwu warehouse of Matic Express is still 20 CBM away from the direct delivery cabinet sent to the Amazon warehouse in the United States in this week. We arrange to Load containers on Saturday. The price is favorable, you are welcome to inquire. If you have goods sent from China to LASI Amazon warehouse, you are welcome to inquire.

Matic Express has been engaged in international logistics for 15 years. We are a freight forwarding company located in Shenzhen, China,we own warehouses in Shenzhen, Yiwu and Ningbo. We can provide DDP shipping services from China to the world, the goods can reach Amazon warehouse or your address, door to door. we can be responsible for customs clearance and import duties. The company's experienced staffs provide you with one-stop service, bring convenience to your cargo transportation, and solve transportation problems. Let your cargo reach your destination safely and quickly.
LAS1 is located at 12300 Bermuda Rd, Henderson, NV, 89044. LAS1 belongs to Nevada, USA, it is a West American FBA warehouse, zip code is 89044.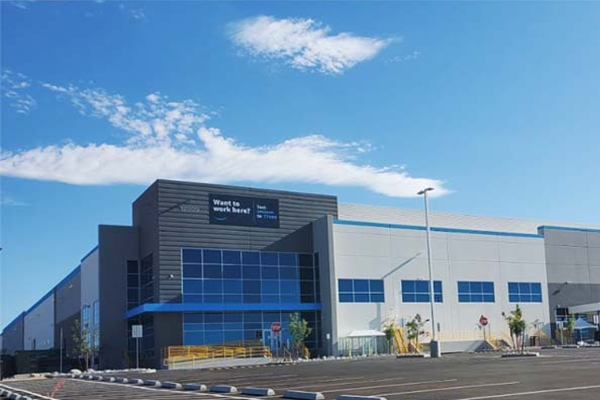 It can be seen from the map that the LAS1 Amazon warehouse is close to Las Vegas, and it is a relatively close warehouse next door in California. LAS1 is also a relatively popular warehouse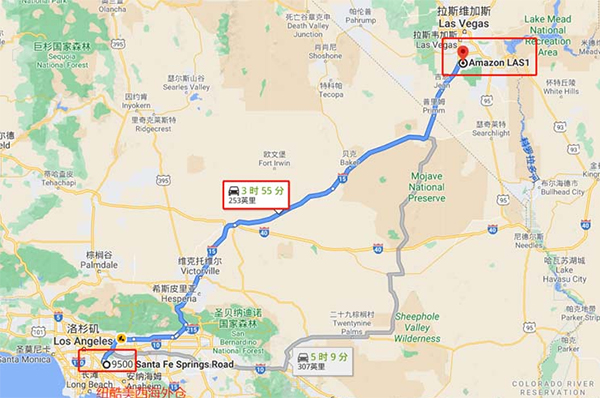 During the peak season, truck shipping will wait for 2 to 3 hours to unload the goods, and sometimes wait for 4 to 5 hours. Because the first-haul freight delivered by trucks is very cost-effective.