Air Express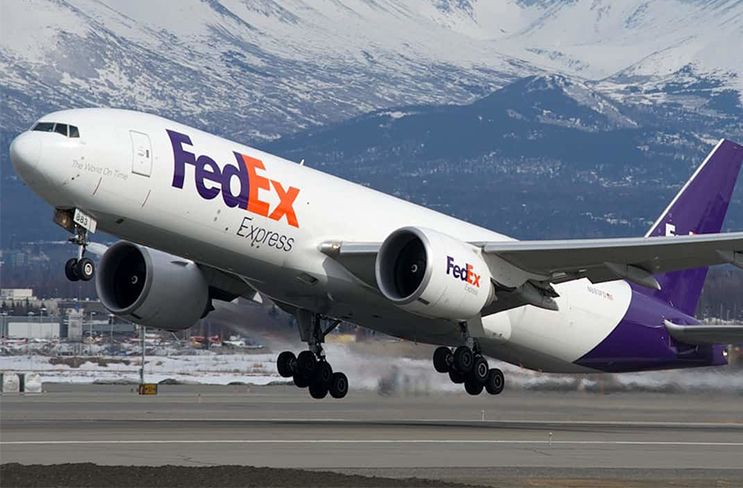 Matic Express provides air freight and UPS/FEDEX delivery line from China to the United States, and provides two-way selection of Hong Kong Express Line and Mainland Airline Economic Line, and UPS/FEDEX delivery service is adopted in the latter part.
FEDEX

FedEx is one of the world's largest express transportation
companies, providing fast and reliable express services to more than 200 countries and regions around the world. Matic Express has launched a more in-depth cooperation with it, aiming to provide customers with more efficient and economical comprehensive express services.
Sending your message to us