Mid-Autumn Festival in China
Time : 2022-09-08 Hits : 8
Dear Customers
Thanks for your supports.The annual Mid-Autumn Festival is coming in China !
It has three days national holiday, from 10th Sept to 12th Sept 2022,normal work will be on 13th Sept.
Very Sorry for inconvenience. If you have goods or questions need to deal with,some colleagues from
Shenzhen warehouse still work during the holiday!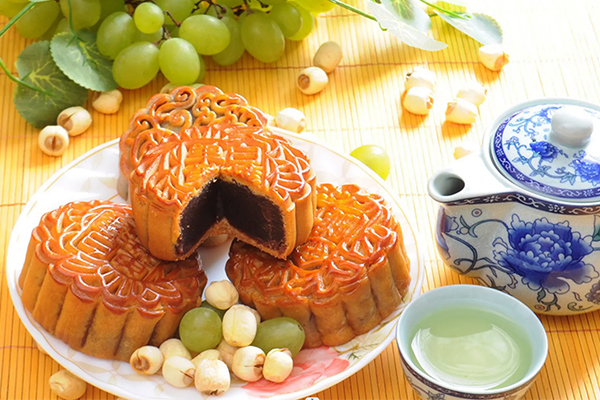 The Mid -Autumn Festival, also known as the Moon Festival, Moon Niang Festival, Moon Festival, Reunion Festival, etc.It is a traditional Chinese festival. The Mid -Autumn Festival originated from the worship of Tianxiang, and evolved from the autumn of ancient times. There are folk customs such as sacrifice moon, watching the moon, eating moon cakes, watching lanterns, watching osmanthus, and drinking osmanthus wine since ancient times. The love of relatives, praying for harvest and happiness, becoming colorful.