Today is a good day !
Time : 2022-09-16 Hits : 3
Thanks for leaders from Matic Express Company.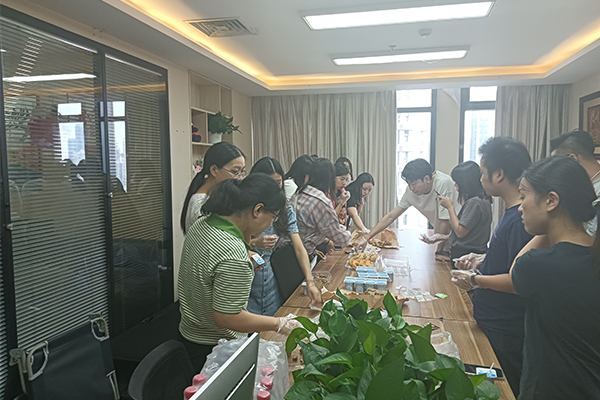 On 16th September 2022, General Manager , Mr.Deng hold one activity, we are together to eat delicious foods and to relax during busy working.Everyone is very happy! We are have dream in life.But we have a common dream that is for promoting company fast development.Meanwhile our logistic teams help customers to make shipping service well !