Matic Express is an international freight forwarder in Shenzhen China
Time : 2022-10-10 Hits : 8
Matic Express is an international freight forwarder in Shenzhen China, We provide service of DDP,DDU shipping, amazon FBA shipping,FCL,LCL sea shipping from China to worldwide.
Matic Express can provide bonded warehouse and public warehouse service in most main cities in China. We operates more than 2.5 million square feet of warehouse space,to support clients' manufacturing operations as well as finished goods distribution. Specialized, value-added services on the needs of specific industries, including consumer-packaged goods, automotive and appliance industry.Large multinational companies only advanced inventory management, logistics and supply chain management for many small and medium-sized enterprise technical means.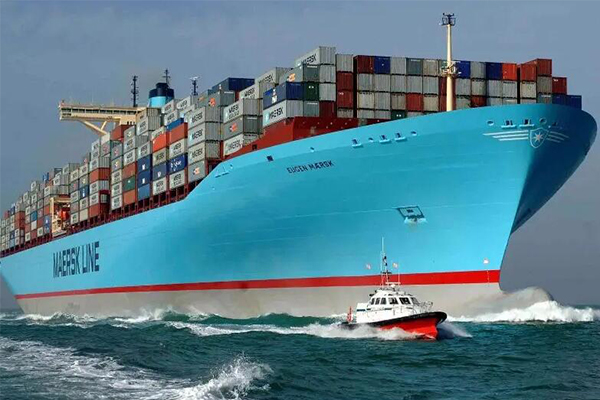 Our wide range of warehousing and distribution services include bellowing points:
1: Container devanning and loading
2: Vehicle Loading and Securing
3: stick shipping mark
4:order picking
5:repack and distribution
6: consolidation
7: inventory management
8: purchase order management
9: management of returned goods10.kitting
11:pre-sales and after sales service
Our warehouse local in General warehouse in
Shenzhen,Dalian,Guanzhou,Shanghai,Ningbo,Suzhou,Yiwu.